museum exhibits, corporate interiors, and event structures
Our capabilities don't stop at trade show booths. Why? Because we have the tools to make almost anything, and our clients always challenge us to do just that!
Telling an experiential story in three dimensions is what we do. You have the incredible stories, we make them come alive. As designers, engineers and manufacturers we can fabricate your pie-in-the-sky ideas. We build interactive exhibitions for museums, traveling displays for on-the-road marketing and education, corporate installations to up the intrigue of office or retail spaces, and event structures to provide a unique, branded environment.
museum displays & exhibitions
Condit understands that museum exhibit designs require a team approach. We collaborate with your staff and respect your organization's experience and expertise. We bring effective techniques and disciplined processes to assist you in meeting your educational goals. From basic museum display cases to intricate, interactive displays, Condit has a solution for your facility.
view museum exhibit portfolio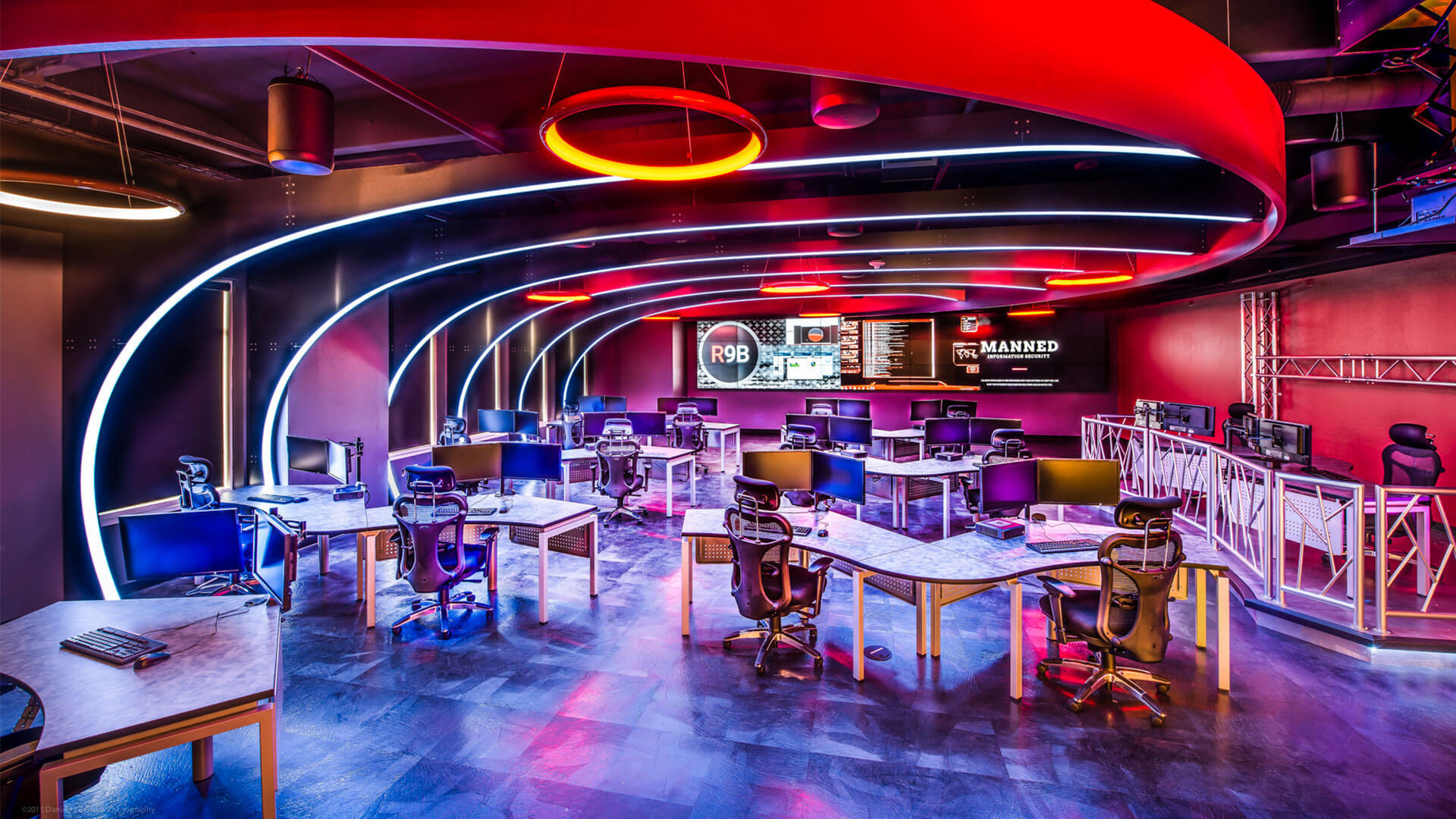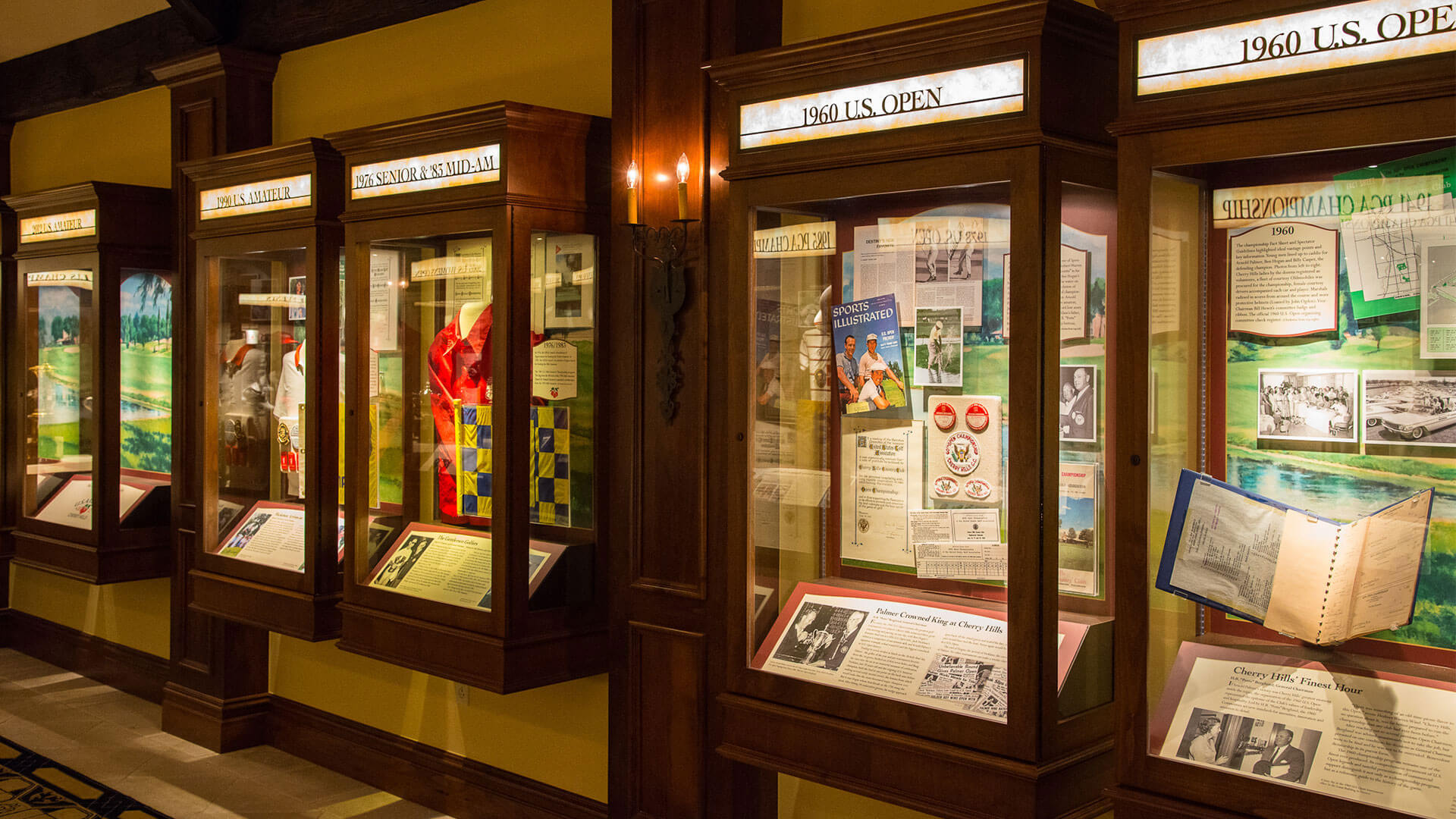 corporate office installations
Your company facilities are the best place to express your brand's essence. Let us help you design and build-out your corporate identity in 3D to reinforce your company values for employees, clients and visitors.
view corporate installation portfolio
event structures
Our size and style options combined with economical practicality make these structures a popular and flexible space solution. Visually stunning and functionally adaptable, our premium structures provide the optimum fit when good visibility is of prime importance. These designs set the standard in the world of global events and hospitality.
view event structures portfolio
installation design and services
Whether for a corporate installation, a museum project or an event structure, you can mix and match our services to meet your needs:
Spatial Design
Graphic Design & Production
Interpretive Planning
Fabrication
Installation
We can take your project from concept to reality—crafting your story into three dimensions and combining display techniques with graphics to transform the way your guests approach and absorb your content.
---
collaboration
Condit excels at partnering with businesses, institutions and exhibition project teams, taking a collaborative approach to realize the collective vision that is an installation. Whether it's a special temporary exhibit, a traveling exhibit or a long-term installation, we have a highly skilled team ready to work with you. Our project team typically consists of an interpretive specialist, an exhibit designer, a graphic designer, engineer, carpenters, installers and a project manager to lead the charge. We respect the experience and expertise of your staff and rely on it to guide us through the formulation of your exhibit concept and story.
project familiarity
Whether your focus is corporate, art, history, science, ecology, or some other genre, we understand the importance of familiarity with a project – it's subject matter and your audience – to achieve an exceptional product. We listen to your project goals and take the time to become fully immersed in the content and the physical space it'll occupy. Our staff includes creative individuals that enhance and grow the creative process. We capitalize on insight gained through conversations, reviews and brainstorming sessions with your team to develop your exhibit from its conceptual plan and foundation, through design development and into production and installation.
visitor experience
The best conceptual plans lead to exhibits that engage visitors, piquing their interest and fostering the desire to learn more, whatever their existing knowledge level. We strive to make the entire experience thematic and experiential. From the moment a visitor enters, we want to capture their complete attention. We keep them hooked in the same way an expert mystery writer keeps readers racing through the pages trying to find out what will happen next.
working with condit
We apply our experience to foresee potential issues and ask the tough questions needed to maintain the integrity of the project. We know creativity must be coupled with workable, practical results, and we always strive to match a client's project goals with their budgetary needs. There are no surprises for the client when the job is complete. We create and build exhibits and experiences that can be maintained with minimal outside assistance while achieving maximum client satisfaction and visitor appreciation.